Free Case Evaluations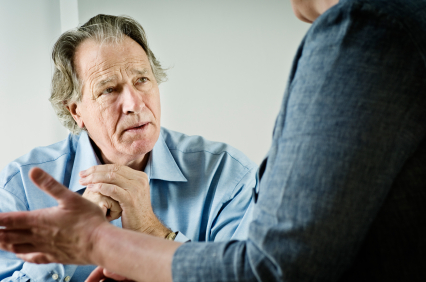 Submit your case to Dashtaki Law Firm, LLC for a free case evaluation. If your rights have been violated, contact us today so that we can begin our investigation. Located in St. Louis and Jefferson City, Missouri, the attorneys at Dashtaki Law Firm stand ready to assist you. In all of our practice areas, our focus is always on the needs of our clients and giving you a strong, powerful voice to protect your rights.
The information you provide to us will be reviewed promptly and an attorney will contact you, at which time you may discuss confidential matters.
If you prefer, you may also contact us at our St. Louis office at (314) 932-7671.
St. Louis Employment Discrimination Lawyer Cyrus Dashtaki Home
Contact Jefferson City, Missouri Employment Attorney Cyrus Dashtaki